Climate change risk assessment for London
26 January 2012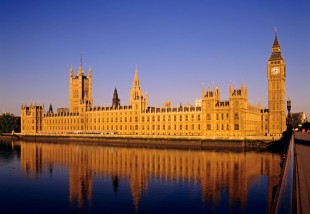 To coincide with the publication of the UK Climate Change Risk Assessment 2012 and given the importance of local adaptation action, the Department for Environment, Food and Rural Affairs (Defra) commissioned the Climate Change Partnerships across England to produce an information pack to highlight key risks and opportunities from climate change within each area.
Drawing on information within the CCRA and other local evidence, the analysis illustrates what climate change may mean for people, businesses, community and charitable groups, local authorities, and other organisations across key sectors, at the local level. It also highlights where there is a strong case for greater local action.
This document is an initial interpretation of how the CCRA identifies the opportunities and risks for London.