The Climate Emergency: Changing Behaviours Through Insurance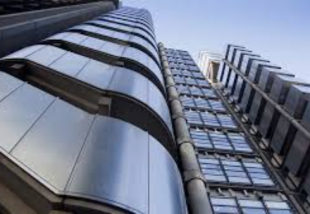 Partner Event to be held on 22 September 2020, 09:30-10:30
Online event
LCCP and Resilience First have co-organized his event, which will consider the role of the insurance market in enabling citizens, corporations and communities to be more resilient to the inevitable changes from a warming planet. Speakers will include:
Environment Agency Chair Emma Howard Boyd
Adaptation Committee Chair Baroness Brown
Jason Lowe of the Met Office
Philip Songhurst-Thonet of Control Risks.
Chris Rapley will chair.
Registration available here.