Nature-Based Solutions for the Climate Emergency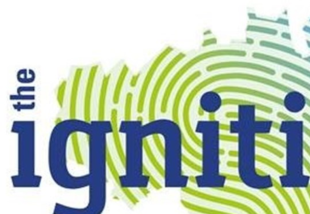 Partner Event to be held on 27 August 2020, 14:00 - 15:00
Online event
This event will launch a new report from the IGNITION project, focusing on data to help organisations make informed decisions about the types of urban nature-based solutions (NBS) available and how these can help meet sustainability objectives. The project team will present key findings of the report and answer questions.
Speakers
Dr. Rachel Morrison, Nature-based Solutions Advisor, Greater Manchester Combined Authority
Sam Hartley, Environment Team Campaign Officer, Business in the Community
Robert Winch, Sustainability Officer, UKGBC
Register for this online event here.