London Tree Week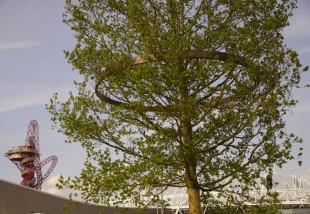 Partner Event to be held on 24 May -31 May 2014

The month of May saw the return of London Tree Week!
London Tree Week is a week-long celebration of London's leafiness. It provides an opportunity to celebrate, promote and explore the city's trees and woodlands. This year the week hosted a number of activities throughout the city, in order to raise awareness of the import role trees play in our city.
Events included:
– Photography exhibition
– Exploring the Woodland Trust's Ancient Tree Trail
– Guided walks
– Pop up forests
For more information please visit the Greater London Authority's London Tree Week page.