London Health, Social Care and Public Health Sustainability Workshop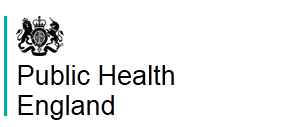 Partner Event to be held on 18 May 2015
Coin Street Neighbourhood Centre, 108 Stamford St, London SE1 9NH
Public Health England London hosted a one day event looking at building a sustainable health and care in London.
In the morning LCCP Manager Juliette Daniels talked about Sustainability and Heat Risks in London, after which Alex Nickson from the Greater London Authority gave an overview of what a sustainable London should look like.
The afternoon workshop sessions focussed on what sustainability work is already being done and on the next steps that will ensure a sustainable health and care in London.
Speakers included Dr Angie Bone, Head of Extreme Events and Health Protection, Public Health England; Alexandra Hammond, Associate Director, Sustainability Essentia, Guy's and St Thomas' NHS Foundation Trust; and Ed Rosen, Project Director Lambeth GP Food Co-op.