Building a Resilient Environment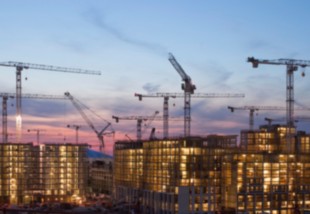 Partner Event to be held on 02 October 2014
Coin Street Neighbourhood Centre, 108 Stamford Street, South Bank London SE1 9NH
LCCP and Climate South East hosted an afternoon workshop for planners in London on 2 October. The event was part of a national series, organised by Climate UK, in partnership with Climate Ready.
The event series will launch a new suite of resources that will support the crucial role that the local planning process plays in creating a resilient and well-adapting built environment.
Building on the work of the recently concluded Climate Change Skills Fund programmes, the events:
–  Brought stakeholders up to date with the latest developments on guidance, statutory drivers and wider activity delivered by Climate Ready.
–  Disseminated new and updated resources developed from the recent Climate Change Skills programme for Planners and Developers
–  Illustrated local good practice in action and strategic plans to increase resilience in the built environment.
This series of launch events was used to gain feedback on how we could further improve the resources.